If you asked me 7 years ago what items we would need as a newly married couple I would have looked at you like you had 10 heads. To tell you the truth the thought of sharing a home and a life with someone else sort of freaked me out! Fast forward 7 years and one baby later, I have a clear idea of what brings us together, what we NEED and the things I love to have. There is no better place to find them than at Target!
If I had only know how my tastes would change and how different the lighting would be in our current condo I would have made some different choices than what was on my registry 7 years ago. Good thing Target has great prices, I have since upgraded most of those things that felt dated or too dark (note to self do not always listen to your hubby, black on black is only good for clothing choices!)
Here are some of my favorites offered at Target that are RIGHT UP MY ALLEY!
I love to entertain friends and host a game night. These is an ideal set for the groups I host, everyone loves a good drink!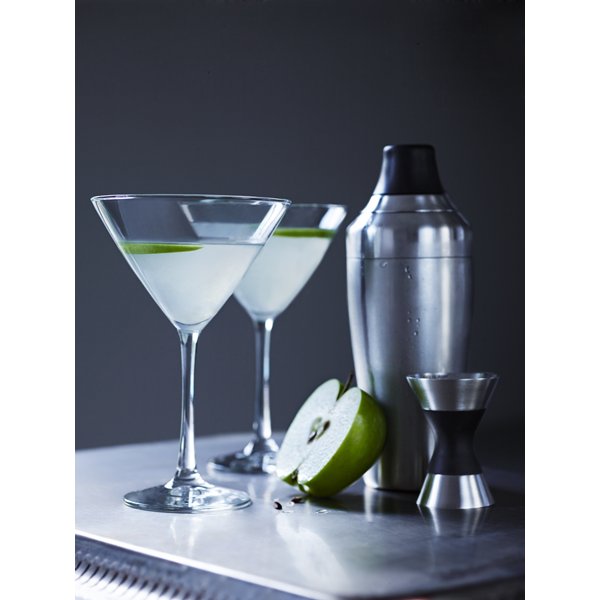 I love to make this, and it's always a hit:
2 shots of Vodka
1 shot of the Peach Schnapps
1 shot of the Peach juice or nectar
1 splash of Pineapple juice
Maraschino cherries for garnish
Another item I did not know I would love is this guy right
here:
I wanted so badly to register for one of those really expensive juicers, but felt terrible asking people to buy me something so extravagant (**note I did not feel this way about my Kitchen Aid!).
I am so glad that I was able to check the reviews on Target.com and buy this juicer it was one of the best finds. It juices as well as the expensive ones and at a FRACTION of the price.
Where you save money, you should also not be shy about investing a good products to last. I still use my
Calphalon products on the regular, the Dutch oven is great.
This post is brought to you by Target, but all opinions and content are my own. Follow along with #TargetWedding.
Check out the new wedding registry catalog
here
!
a Rafflecopter giveaway